WASTE AND RECYCLING PLATFORM DRIVE
A cloud-based dashboard providing easy access
to all of your waste and recycling data.
What it means to get WARPd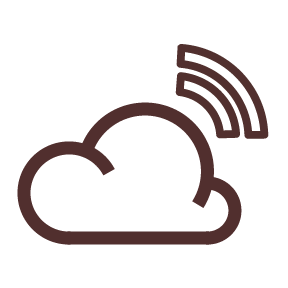 CLOUD BASED
Manage all things waste and recycling from any web browser or mobile device – from anywhere, anytime.
Monitor equipment fullness, submit a work request, approve invoices, and beyond.
SMART DASHBOARD
Customize, track, analyze and display KPI metrics and key data points for your business – all in one place.
Define goals, implement strategies, repeat.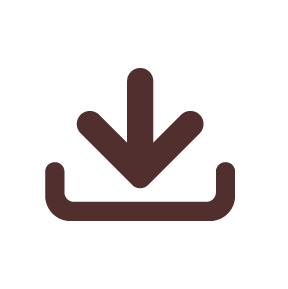 INSTANT DATA
Easily download reports for stakeholders and compliance purposes.
Upload, audit and process payments.