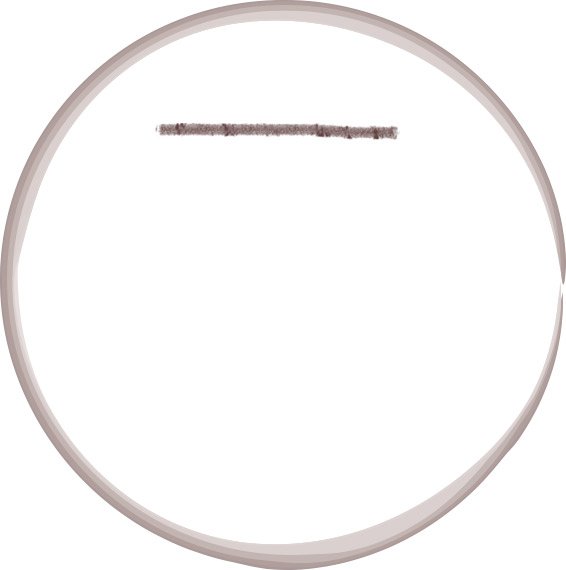 Problems
Varying
waste
streams

Space
limitations
COMPLIANCE
Multiple vendors,
multiple invoices
Employee training,
safety & loss control
BUDGET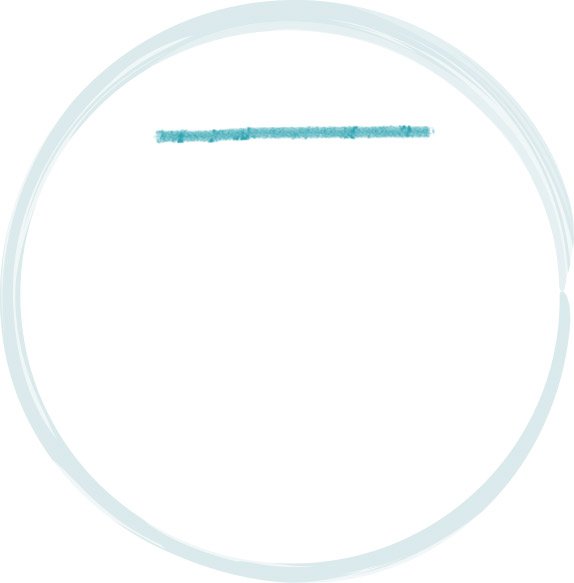 Solutions
Compliance
reporting
Facility
DESIGN &
ENGINEERING
Contract
negotiation &
management
EQUIPMENT SELECTION,
SOURCING & FUNDING
Accounting/invoice
processing & Cost Control
Call Center
Advanced Enviro Systems' waste management consulting solutions include:
– leverage industry knowledge and expertise
– create comprehensive waste reduction and recycling programs
– drive efficiency and savings for our clients

ANALYZE
Using detailed audits, site reviews, and assessments, we understand what drives your waste and formulate strategies for reduction.

REDUCE
We work with you to implement the right strategy to achieve your specific goals, reducing both volume and cost.

REFINE
Innovation continues after implementation. We measure outputs and adjust programs to exceed the goals of an organization.