Specializing in multi-family and municipal residential waste reduction strategies and recycling services
What is a TrashPro?
It's your one stop for waste and recycling vendor management, cost saving, compliance reporting, invoice auditing, bill paying and waste reduction equipment sourcing.
What will a TrashPro cost me?
Chances are, nothing. The majority of our clients were overpaying for trash removal solutions, and as their waste reduction consultants, we have paid for ourselves through the savings we found them.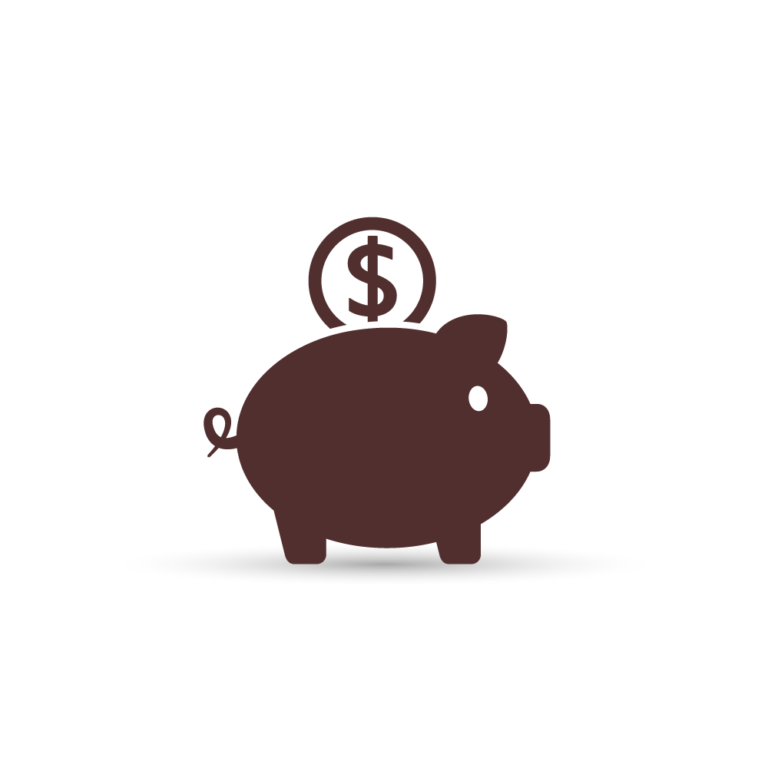 Why do I need a TrashPro?
So you don't have to be one.
Multi-Family Property Management
We'll save you time. We'll save you money. We use our industry knowledge and buying power to handle trash contract negotiations, cost control, invoice auditing and bill pay, and tenant and property manager services.
We'll deal with the hauler and manage all of your trash services and recycling programs, so you don't have to.
Government and Municipal Services
Municipalities? We're the experts. We are up-to-date on all changes in public contract law and will offer options specific to your municipality's needs.
Bid management? We've got you covered. We will handle your bid process from beginning to end – everything from competitive pricing to reviewing and recommending the best hauler.